Upcoming Events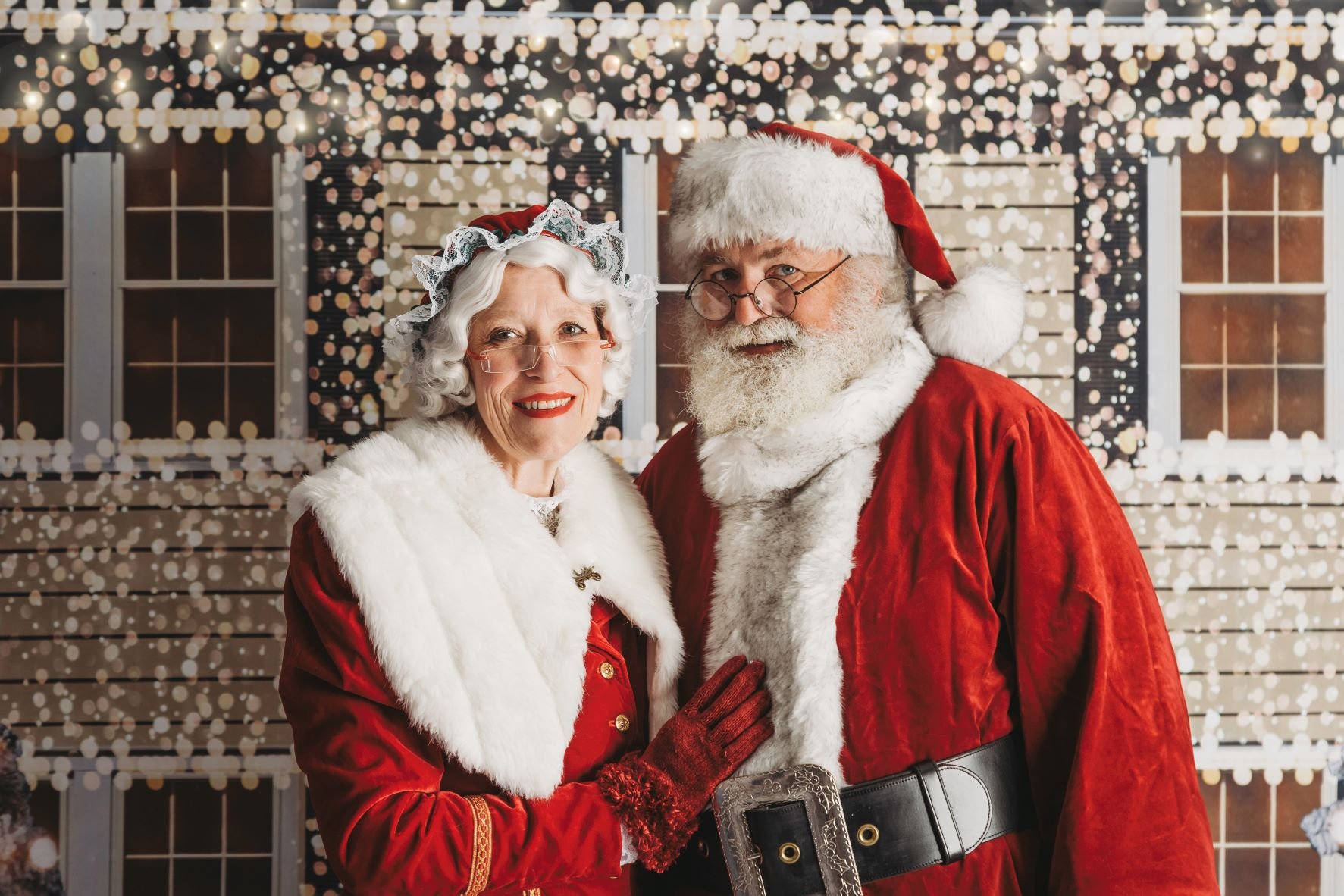 Santa Event
WSCRCA is hosting a holiday event with Mr. and Mrs. Claus on Saturday, December 2nd, from 1-5 pm at West Springs Church (816 78th Street SW). Join us for colouring crafts and activities, Christmas carolling with the West Springs Church Choir, visits by Santa's elves, outdoor horse-drawn sleigh rides, hot chocolate and sugar cookies, outdoor Butterfield Acres petting zoo, and story-time with Santa's elves!
Registration closes November 26th. The cost is $15 per WSCRCA family and $50 for non-member families to attend.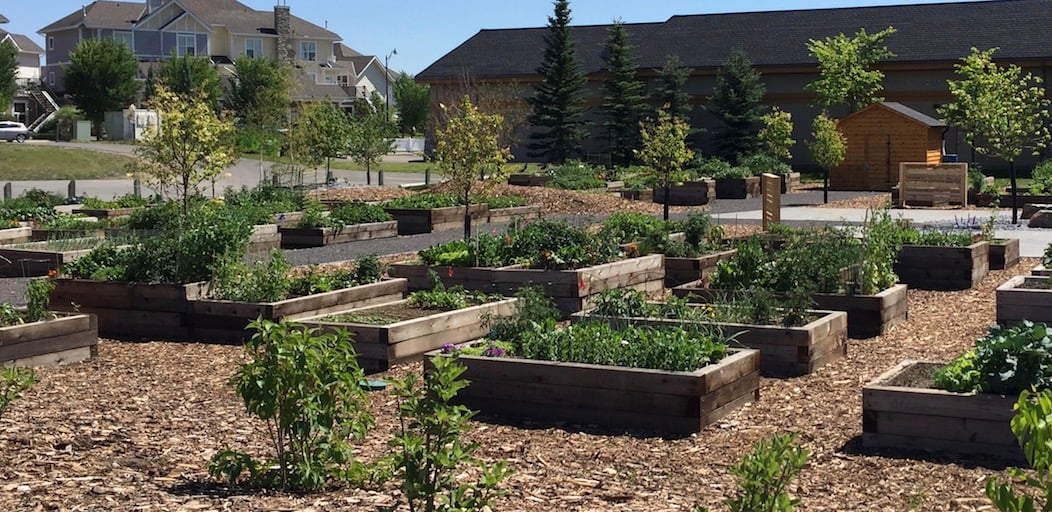 Seasonal Garden
The WSCR Community Hub & Garden cultivates community bonds, enhances the environment, and educates the residents. We use this space to host events, mentor novice gardeners, and grow food that nourishes both body and spirit.

Through our "Grow-a-Bed" initiative, we've donated over 170 kg of fresh produce to the Calgary Food Bank, supporting our community in times of need.
Our Sponsors
Contact Us
Still have questions about membership, volunteering, or an upcoming event? Reach out to us and a member of our team would be happy to help!
Mailing Address
Suite 138, Unit 406,917 - 85 Street SW Calgary, Alberta
T3H 5Z9